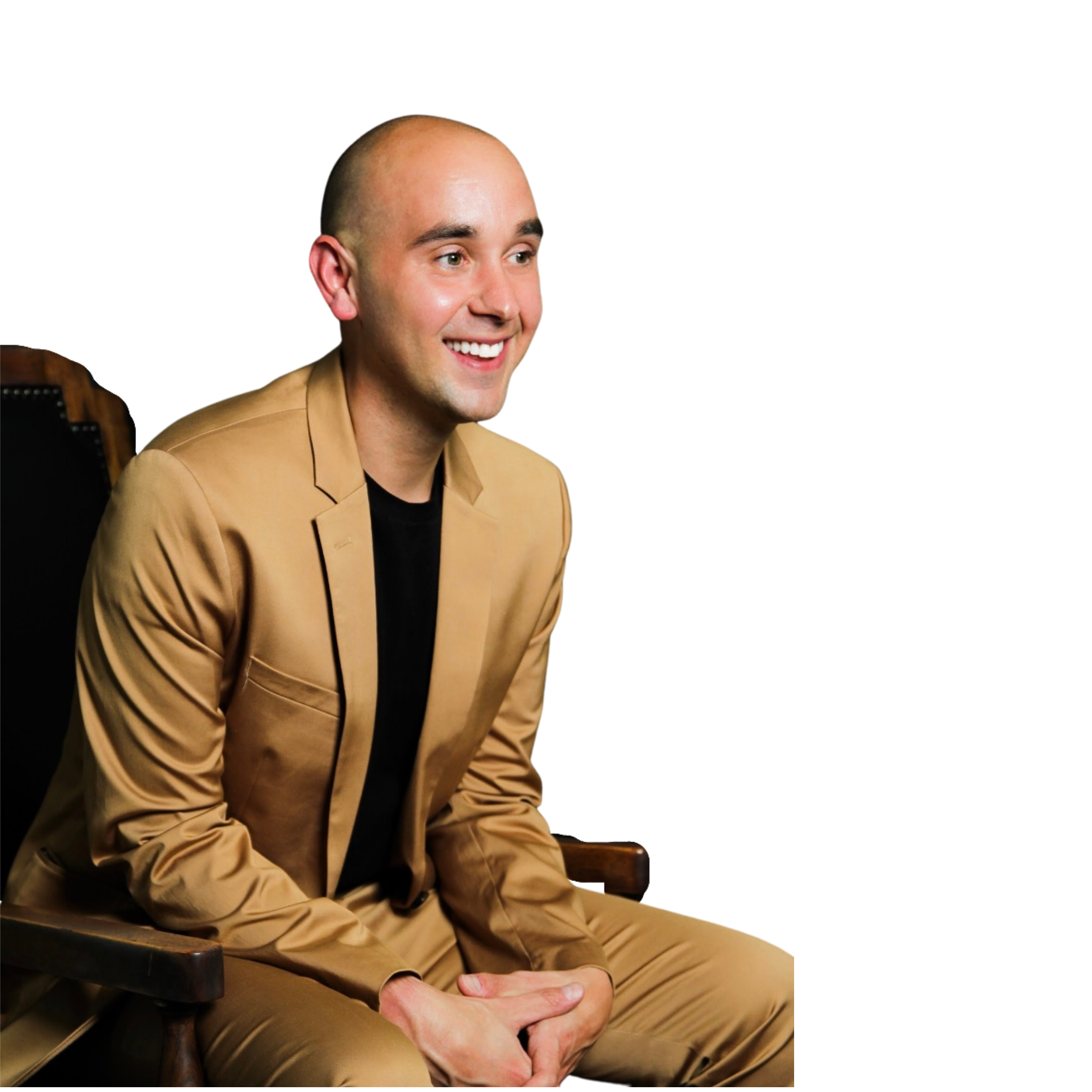 "I desire to touch the heart of God through worship"
I am a North Carolina native and was born with the desire to touch the heart of God through worship.  I grew up Roman Catholic, however, my life in Christ began at the tender age of 14 where I experienced an insatiable hunger toward the Word of God and allowed the Holy Spirit to stir up my spiritual gifts of singing, teaching and writing.
My tenacious spirit thrives to uplift, educate, and motivate people into discipleship with Christ. 
I believe that it is my goal to encourage people to find out not only who they are, but "why" they are. Armed with this information, believers can find and fill their unique roles as members of the body of Christ, and ultimately be confident that they are  NOT A FAILURE.
about the book
Do you feel that? It's the tension, pull, and anticipation of destiny. However, the tension isn't always easy while the pull can be painful. What do you do then? How do you catapult from where you are to where you've been called to be? In Catapult: 40-Day Devotional to Cause the Course of Your Conquering, Antonio Santoro provides forty days of Biblical and thought-provoking discourse that will cause you to seek God in your daily living so that the course of your conquering will be right on target. In these pages, you'll discover:
Daily scripture that will serve as the foundation of your relationship.
Daily devotionals that prompt the sincere reflection and seeking of God.
Journal space for daily, transformative thoughts, prayers, praises, or petitions.
Utilizing these and other powerful principles, Catapult will transform your relationship with God and captivate you with the presence of your Heavenly Father and the possibilities of where you are going with him. If you are tired of the tension and ready for your greater, this book is for you. It's time to soar!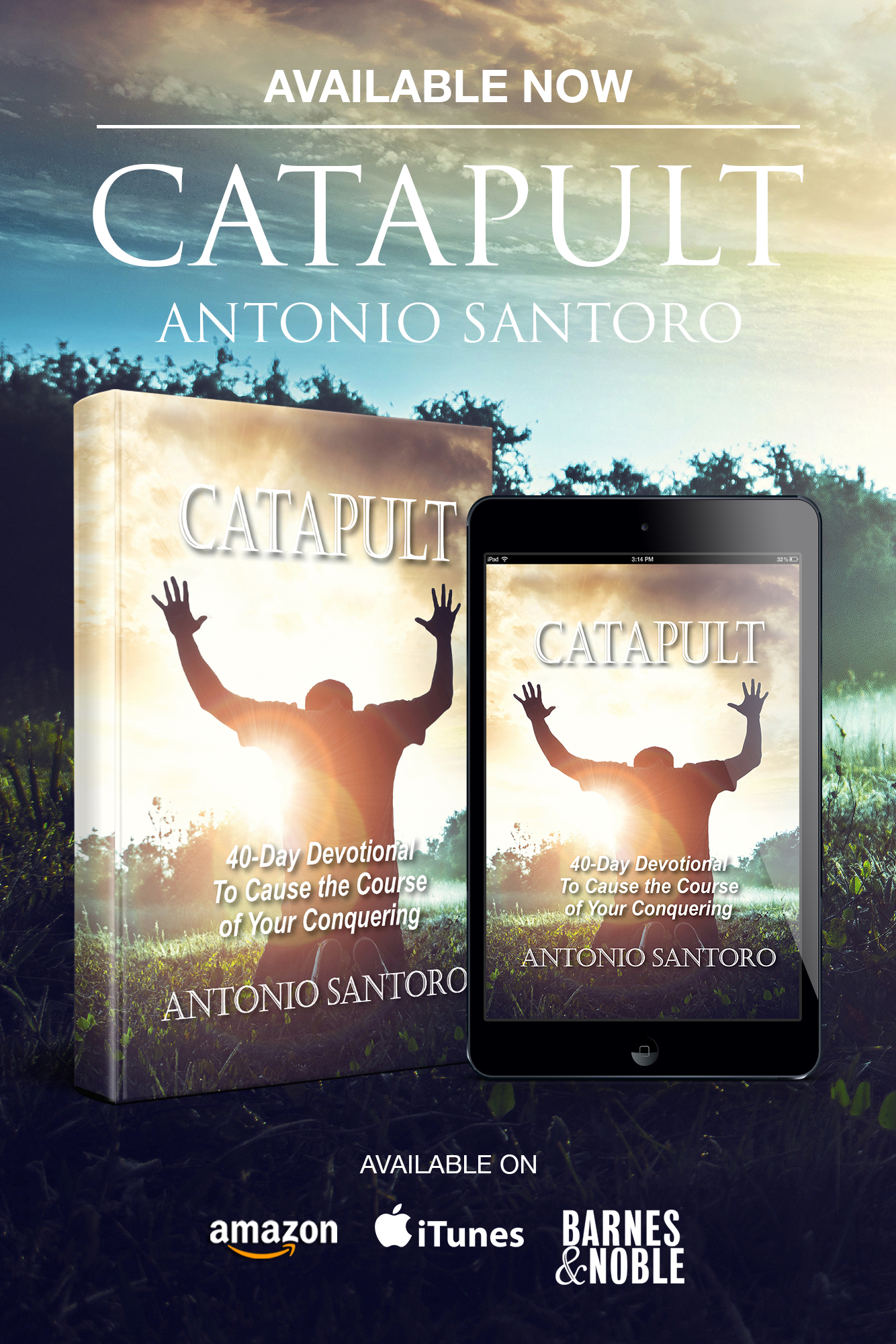 Thank you Antonio. That truly ministered to me. May the Lord continue to bless you.
Joseph Richardson
I love your voice – very rich.Jonathan McReynolds, Recording Artist & Sunday Best Judge 
Praise Him with your beautiful voice! Amen. 

Jane Jenkins
Check out my appearance on Season 9 of BET's Sunday Best where I ministered Gospel hymn, "It Is Well".
download my album on itunes

Copyright 2023 Antonio Santoro
        Site Designed by: PR Branding & Design